Very commonly found and used in India, this plant is also expanding its roots (quite literally) to parts of the Middle East as well. Scientifically called Azadirachta Indica, the neem tree belongs to the family of maghony and has broad-spreading leaves which they shed during droughts to protect the other trees. Hence, neem happens to be very resilient and tough against challenging environments. Despite the bitterness of the leaves, neem's flowers are very fragrant and white in colour.
The neem leaves are sought after by the cosmetic industry and the medical industry widely by virtue of its exceptional qualities. Neem can be used in any form, each form yielding a different benefit altogether; the oil extract in medicines, dried leaves as a repellent and the paste as a skin mask.
Let's talk benefits!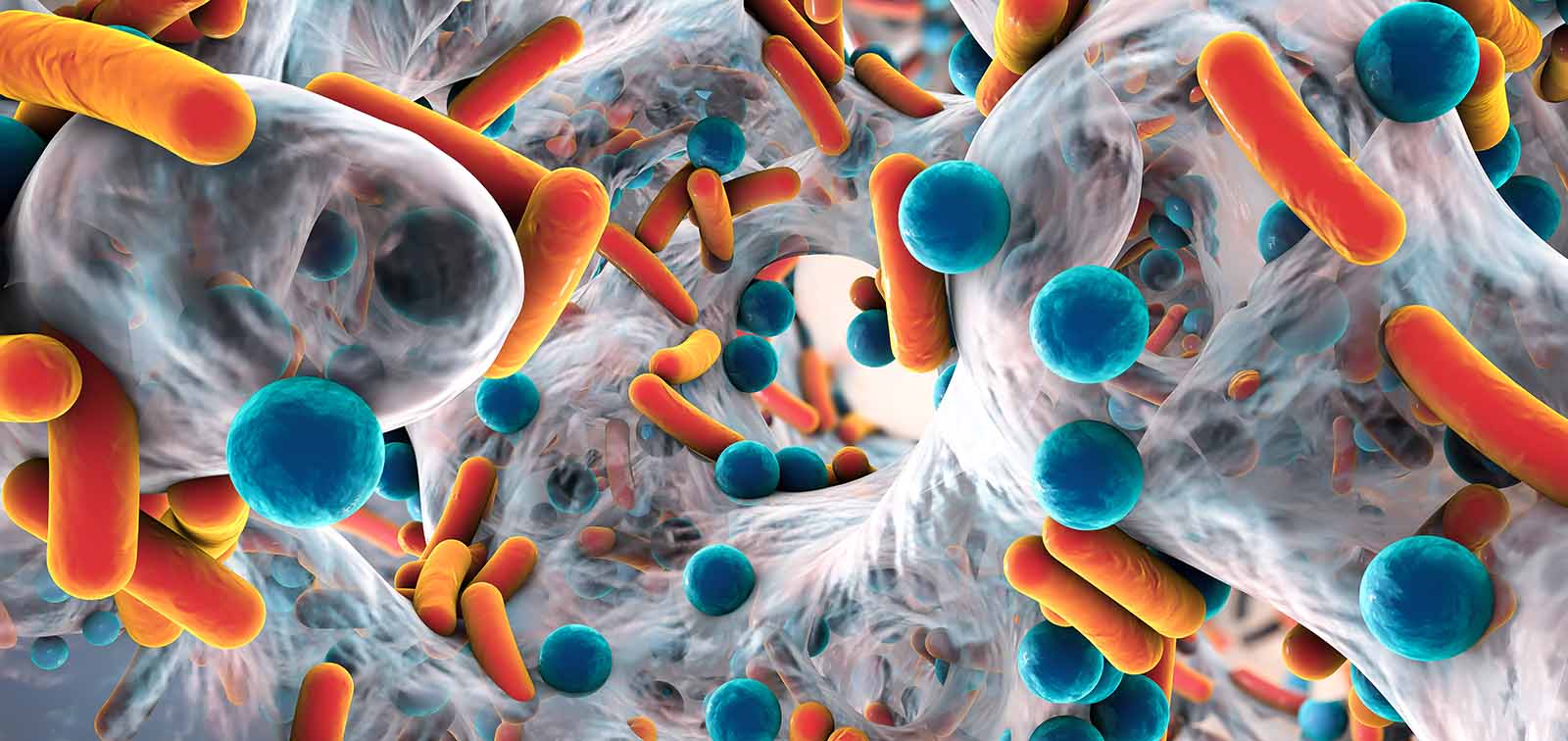 Neem oil, leaves, tea, and every other derivative is popular all over the world for its antibacterial and antimicrobial benefits. The properties are extremely beneficial for the internal as well as the external body; a tonic that boosts the immune system like no other.